I am a design leader with over 10 years of experience in the tech space.
​
I build and run multidisciplinary design teams in B2B and B2C industries with a focus in real time communications.
I define big picture strategy while always cognizant of the smallest details. I invest in every team member, facilitate skill building, and cultivate a positive team culture.
I have learned from experience that innovation is at the crossroads of data and creative risk-taking and that the best solutions are never permanent. By combining design driven thinking, cross-departmental alignment, and UX research methodologies, my teams deliver engaging and cohesive end-to-end customer experiences.
UX + PRODUCT + MARKETING + BRAND DESIGN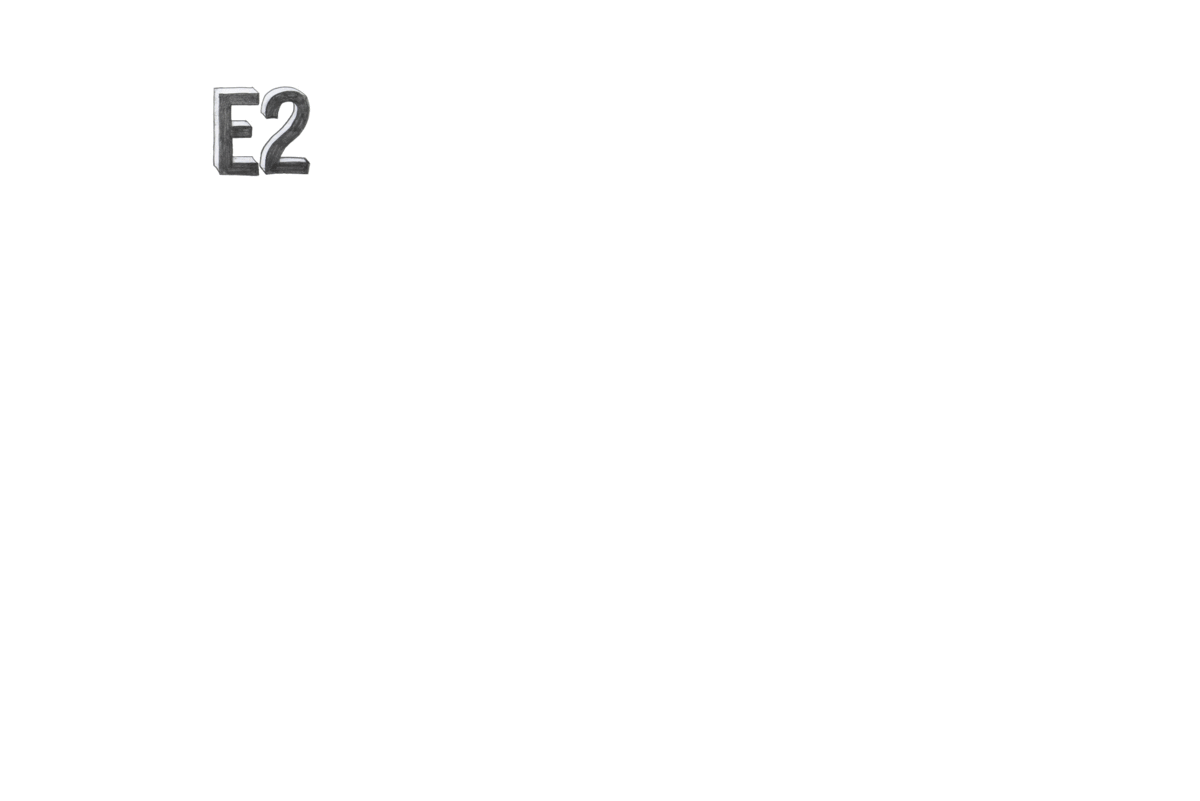 See inside the E2 brand book
The Second Coming of Enron
COMPANY OVERVIEW
​
I received my Masters from the Academy of Art University in San Francisco. I completed units in the Masters and the MFA program where I learned about real world branding, UX, motion design, packaging, web design, and print design.
MY ROLE​
​
The goal of this MFA Academy of Art University project was to simulate a real world rebranding project. To do so, we took a dead brand and revived it as if it existed in today's world.
Enron was a company with a big reputation and an even bigger downfall. I brought it back as E2, an Investment Capital firm for the elite. After determining the key personas, I defined a new brand voice, color palette, image style, and created a new logo mark. In true Enron fashion, the style guide even contained a secret section describing a few legally questionable perks.
​
Further details and metrics available during in-person interview.
​
​